Branding
Marketing
3 Goals for Online Marketing
Oct 10, 2023
---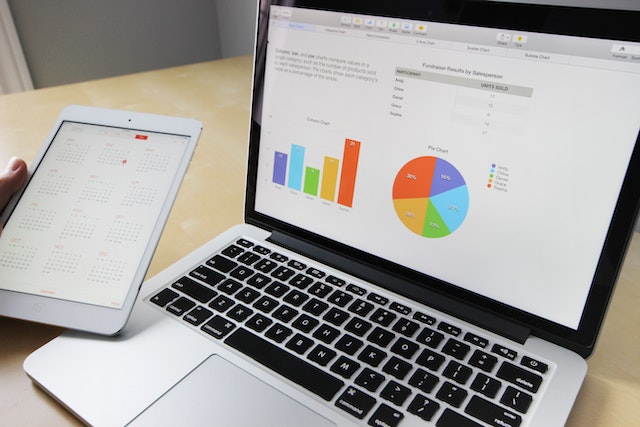 ---
Why did you decide to take your brand online? To gain more sales? To make your brand well-known?

Well, there are 3 main reasons why online platforms exist for your business. Your business' success online will be based on these 3 pillars stated below.
Brand awareness
Conversion
Engagement

Mostly brand awareness will be the topmost goal for new firms or new products. Your goal will be Conversion once you have attracted interested people to have a look at your business and so you would want them to make purchases. Lastly, engagement is when you have an objective of keeping your customers, making them loyal and even becoming advocates for your business. It should be noted that these roles follow the order in which they have been arranged.

Brand Awareness
The ability of your audience to recall and recognise your brand.A strong brand awareness makes your brand a household name within your industry. Some brands have elevated themselves to the level of being the label of their respective industries. For instance, in Ghana, washing powder is generally referred to as 'Omo'; milk powder -'Nido'; Toothpaste – 'Pepsodent' and it goes on and on. These brand names are mostly easy to pronounce and remember. Others might have been lucky enough to have been the first firm in the industry and in the process, enjoyed some sort of monopoly. In any of these cases, they managed to become household names. For effective brand awareness, you need to bring something new to the table or come up with a product and brand name that will remain in your audience's mind.

Conversion
Turning lookers into paying customers. Providing relevant content or products to your audience leaves them no other choice than to make purchases. Lookers will only become customers when they are interested in your offering. With this in mind, you must strive to meet the right people; your target audience. You don't go about marketing baby products to teenagers. Take time to describe your ideal customers. Who are the best customers you dream of having? You may segment them and identify each group by a specific name, list their interests and dislikes or even their free time. You can go ahead a represent them with animated pictures.

Engagement
Creating meaningful interactions with your audience. This is a great way of keeping your audience with you throughout the year. Once you get to know your ideal customers, you get them to make purchases. Now, it's time to keep them. Don't let them go. Once you know their interest, challenges and needs, you will know when to offer what product. To have a meaningful interaction with your audience, speak their language. Don't be using all those big terms you use in your firm or industry. Come down to your customer's level and make sure they understand every information you put out there. Be easily available so they don't lose interest in your product or service. Hence make sure you reply to your messages as swiftly as possible. And most importantly, be courteous.

In the nutshell, go back to the drawing board and run a check on how far you've gone in terms of online marketing. Did you set your goals before joining the online business family? You can have a content plan that allows you to set periodic goals for your business and your clients.

Let's have a chat when you need help. We can't wait for your testimonies.